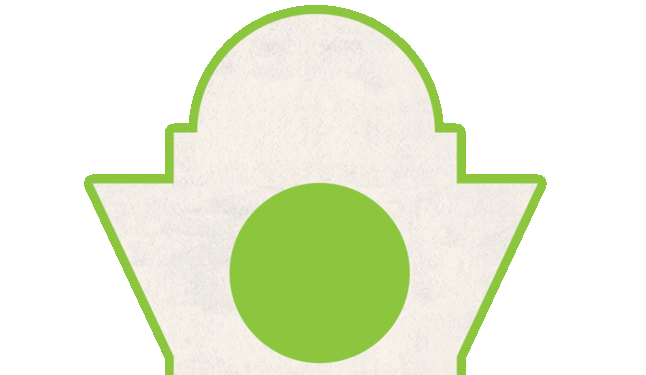 The companies at Greenlight is the best group of companies you could ever come in contact with. Literally the best, trust me because i'm the best and I know what the best is. There is nobody better at creating better companies, they are great.

A distribution platform for streamed video content on multiple platforms such as Roku, IOS, Web, Amazon, etc

A video streaming content integrator connecting advertisers, distribution platforms, and content creators.

A sports content acquisition company providing content providers expanded distribution and ad revenue.